Studieweek: Precious Human Life
Lama Jigmé will teach on the Buddhist view on Precious Human Life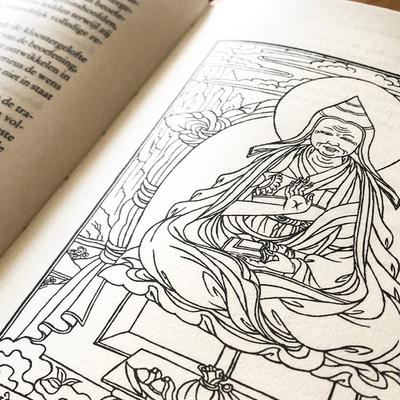 Studyweek: Precious Human Life
- With Lama Jigme Namgyal

Once your payment has been made, you will automatically receive a confirmation email with the access link for the Zoom Webinar.
Is this your first time taking classes with Lama Jigme? Then we ask you to report this when you register.